This event is sold out.
To be added to a waitlist, please contact Ellen Okamoto at 347-565-0100 or eok@esynyc.org.
---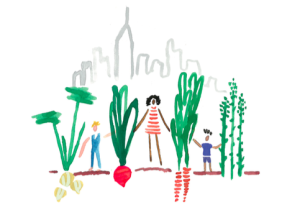 ---
Tables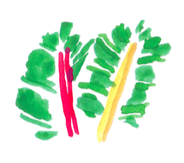 RAINBOW CHARD – $10,000**
One table of ten
Recognition in all event materials
Recognition in eNewsletter and on website
Special recognition in dinner program
SOLD OUT
*First choice cannot be guaranteed
**Limited quantity available
---
Tickets
---
I am unable to attend but would like to make a contribution:
For further information, please contact Ellen Okamoto at 347-565-0100.
---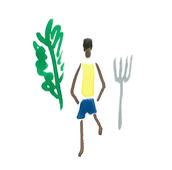 Participating Chefs
Joaquin Baca, The Brooklyn Star
Greg Baxtrom, Olmsted
Jonathan Benno
Fredrik Berselius, Aska
Clare de Boer and Jess Shadbolt, King
Danny Bowien, Mission Chinese Food
Frank Castronovo & Frank Falcinelli, Frankies Spuntino, Prime Meats & Cafe Pedlar
David Chang, Momofuku
Nick Curtola, The Four Horsemen
John Fraser, Narcissa, Nix & Dovetail
Sam Goinsalvos, Tartine Manufactory
Ryan Hardy, Charlie Bird & Pasquale Jones
Joseph "JJ" Johnson, Minton's
Eli Kaimeh, Per Se
Ignacio Mattos, Estela, Café Altro Paradiso & Flora Bar
Shane McBride & Daniel Parilla, Augustine
Nicholas Morgenstern, Morgenstern's Finest Ice Cream
Garrison Price, il Buco Alimentari & Vineria
Alexandra Raij, Txikito, El Quinto Pino, La Vara & Tekoá
Ron Silver, Bubby's
Justin Smillie, Upland & Upland Miami
Rita Sodi & Jody Williams, Via Carota, I Sodi, & Buvette NYC/Paris
Michael Solomonov, Zahav
Jeremiah Stone & Fabián von Hauske, Wildair & Contra
Mixologist
Dave Arnold
as of April 6
---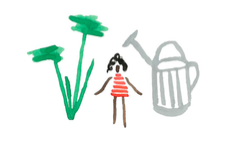 Committee
as of April 6
---

Board of Directors
John Lyons, Chair
Brett Williams, Vice Chair
Corbin Day, Treasurer
Eden Werring, Secretary
Alison Cayne
Amanda Fuhrman
Anjali Kumar
Elizabeth Leeds
David Maupin
Christine Muhlke
Fernanda Niven
Karen Ratchford
Lela Rose
Tamyka Smith
Kate Brashares, Executive Director
---
Thank you to all our partners!